BIPV, or Building Integrated Photovoltaics, refers to the integration of solar panels into the building materials of a structure. This can include using photovoltaic panels as roofing, siding, or window glazing.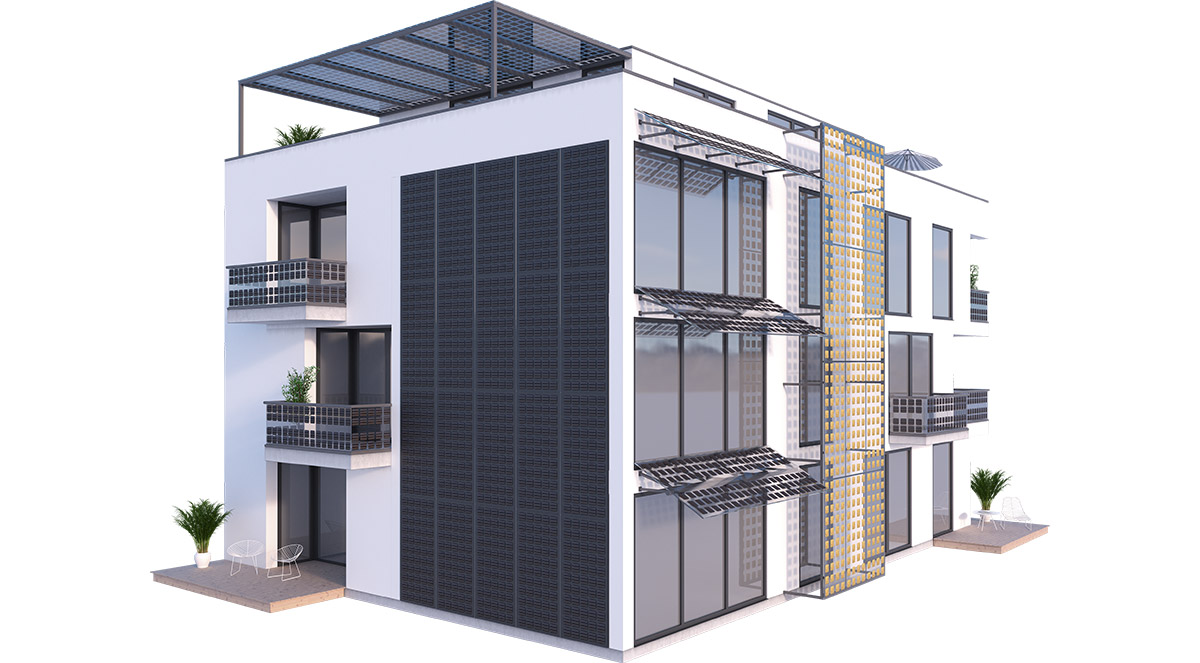 What are the benefits of BIPV?
BIPV possible customization
At SUNQ, we offer a range of BIPV products that can be customized to meet the specific needs of our clients. As a leading distributor in Morocco, we work with top manufacturers from Germany and China to provide high-quality BIPV solutions for a variety of applications.
Possible customization
All our modules come in different styles, with the possibility to adjust the design of:
Color of glass, solar cells, transparency

Cell arrangement, gap differentiation
other variations on demand.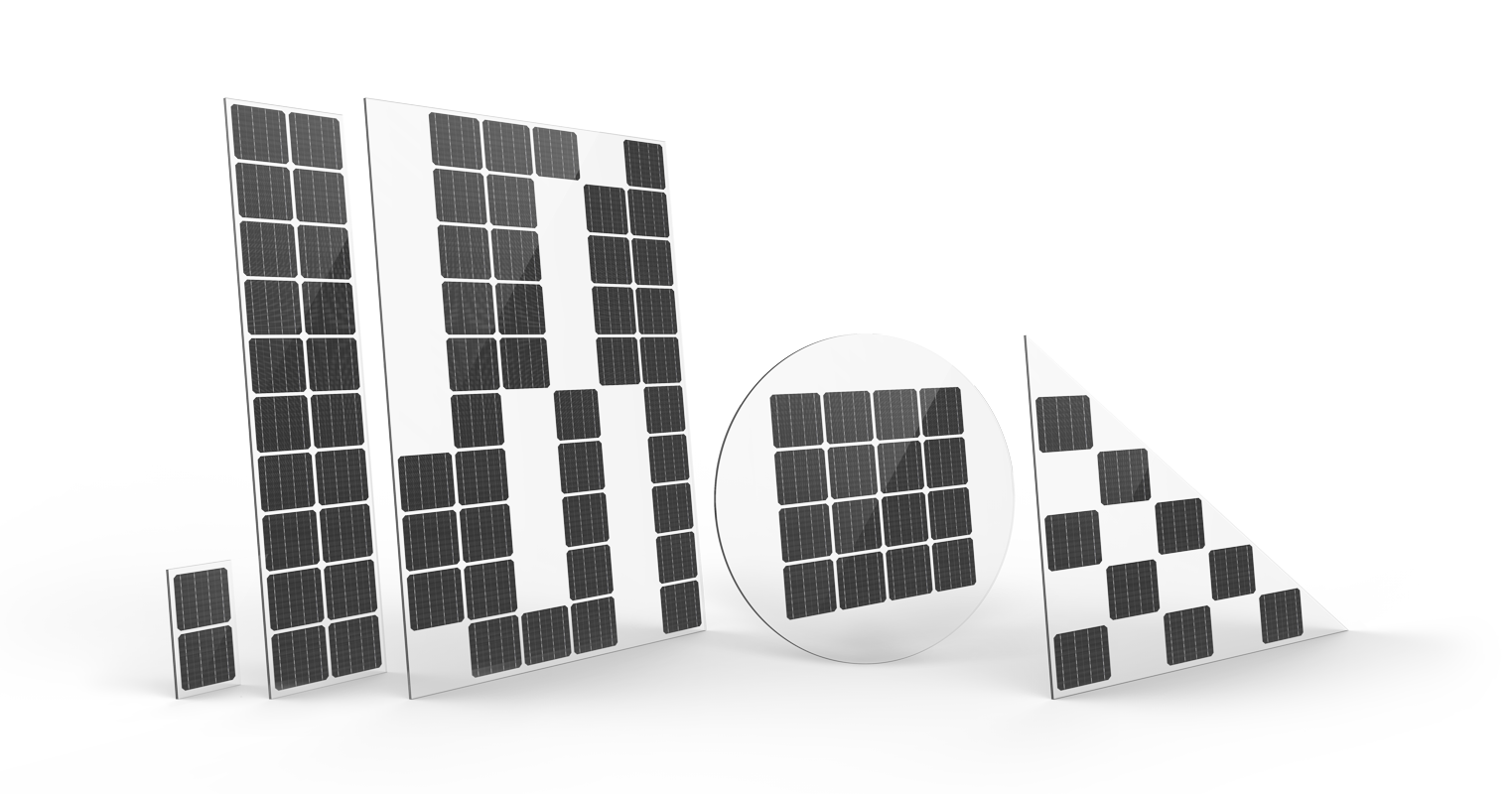 Case Study: SUNQ Head office
One example of our BIPV products in action is at our own head office. We installed BIPV panels on two sides of our building, creating a striking black façade with a total installed power of 66 kW. The results have been impressive: in addition to the aesthetic benefits, we've seen a 90% reduction in our energy bills and a total PV production of 40 MW every year since the panels were installed in 2019.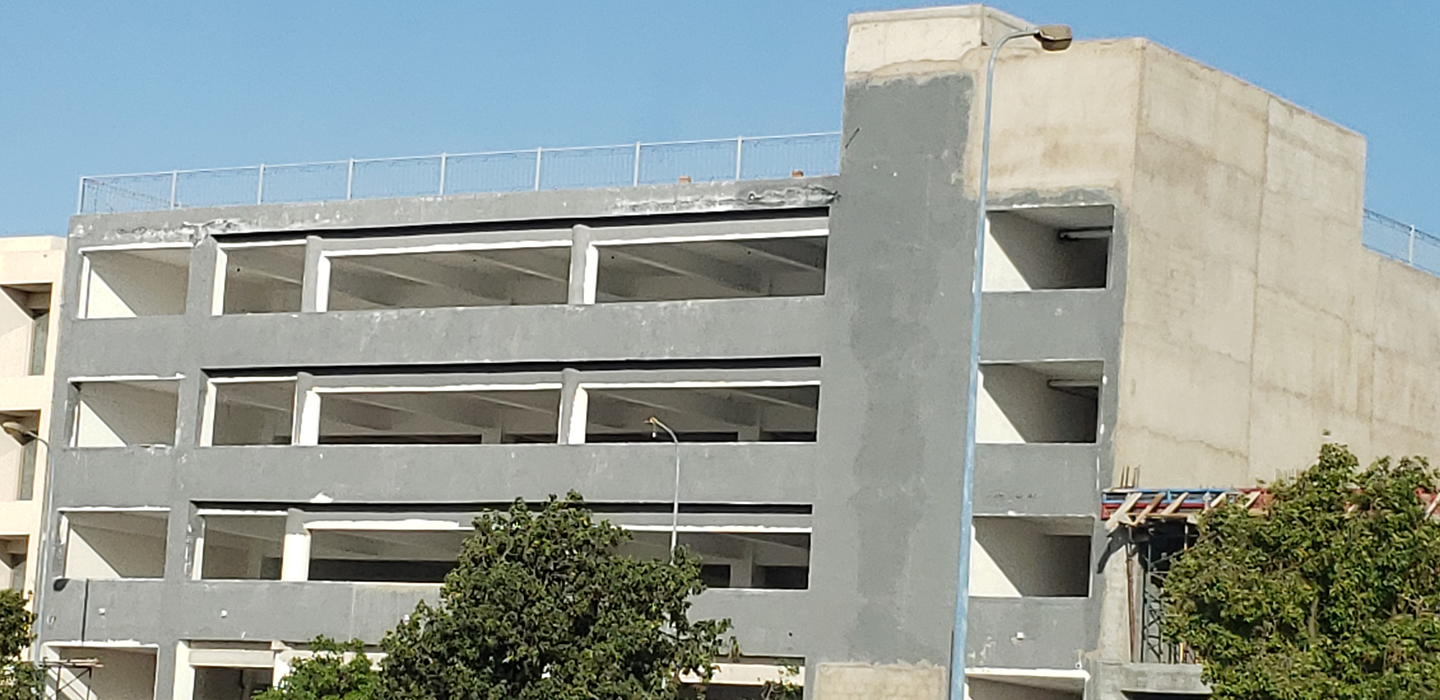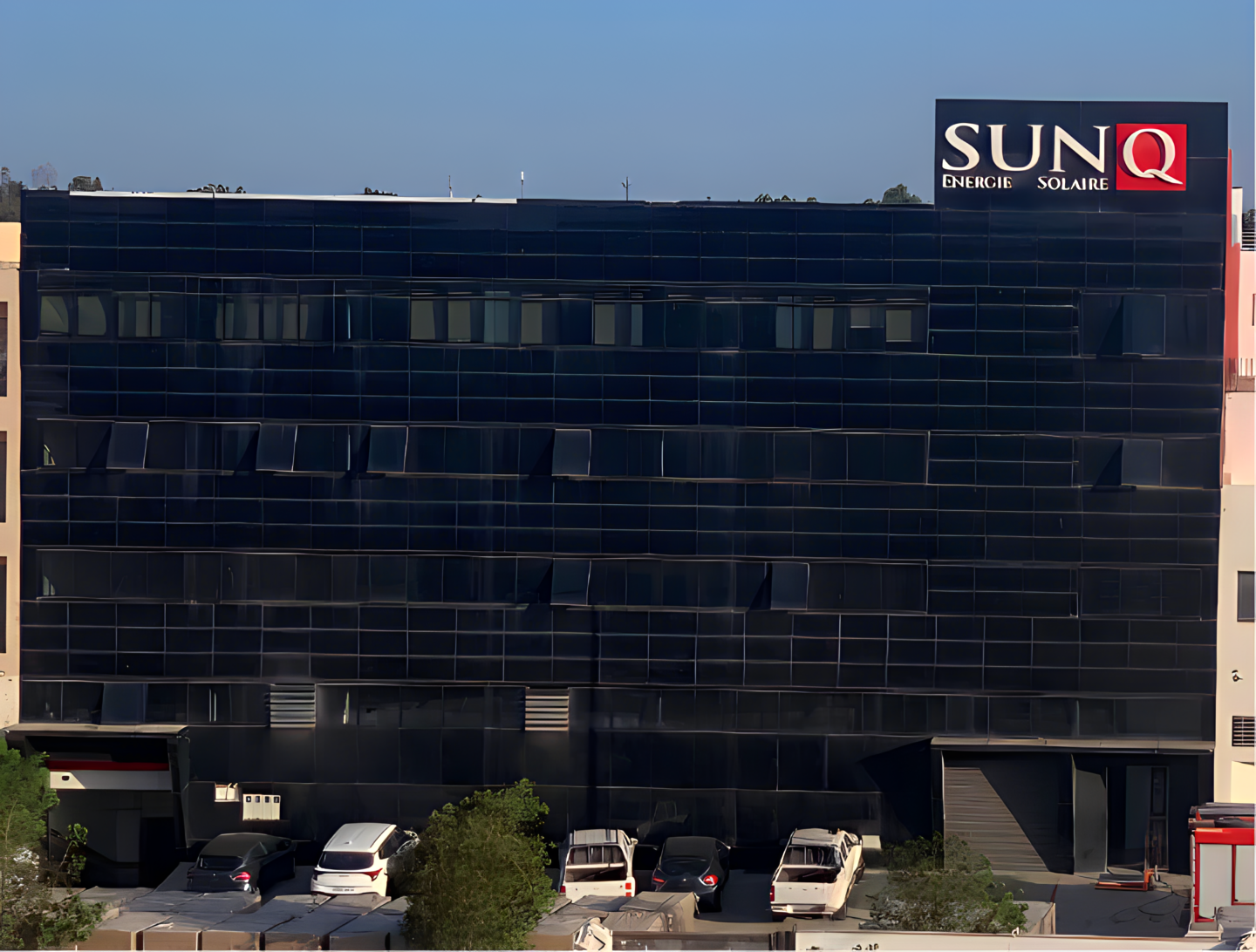 Take a look at the transformation in the images above. The sleek and modern design of the black BIPV panels has not only improved the appearance of our building, but it has also helped us save on energy costs and do our part for the environment.